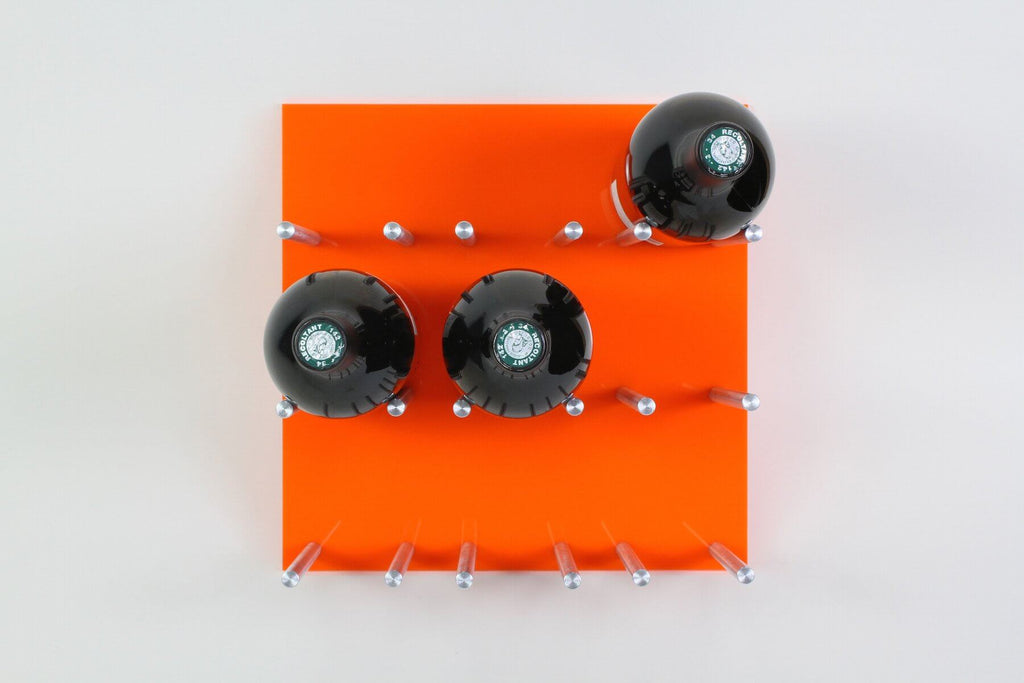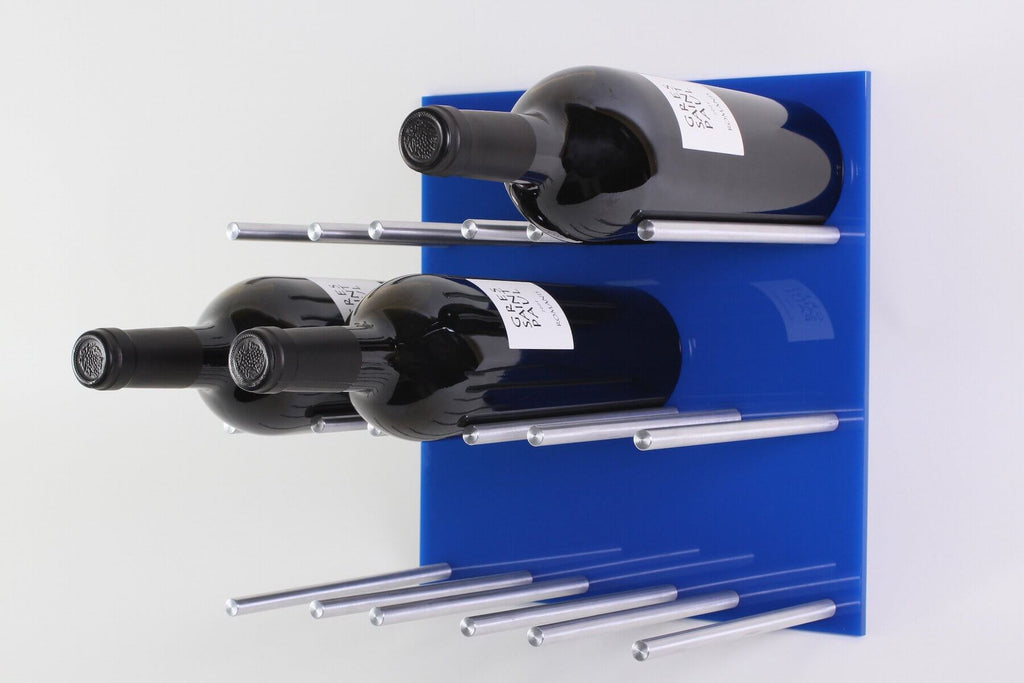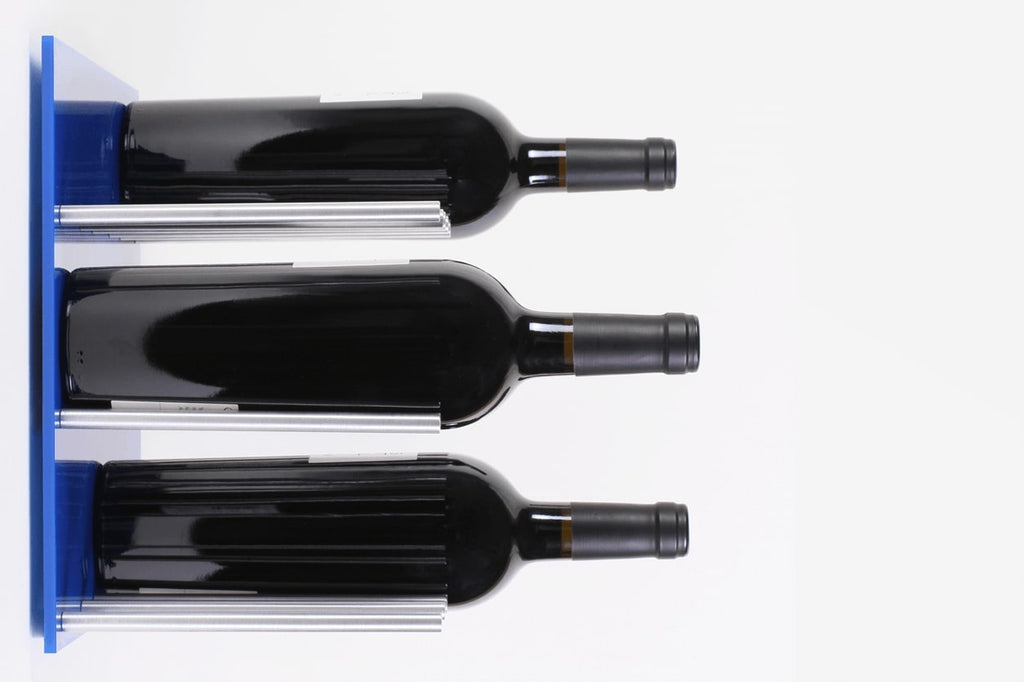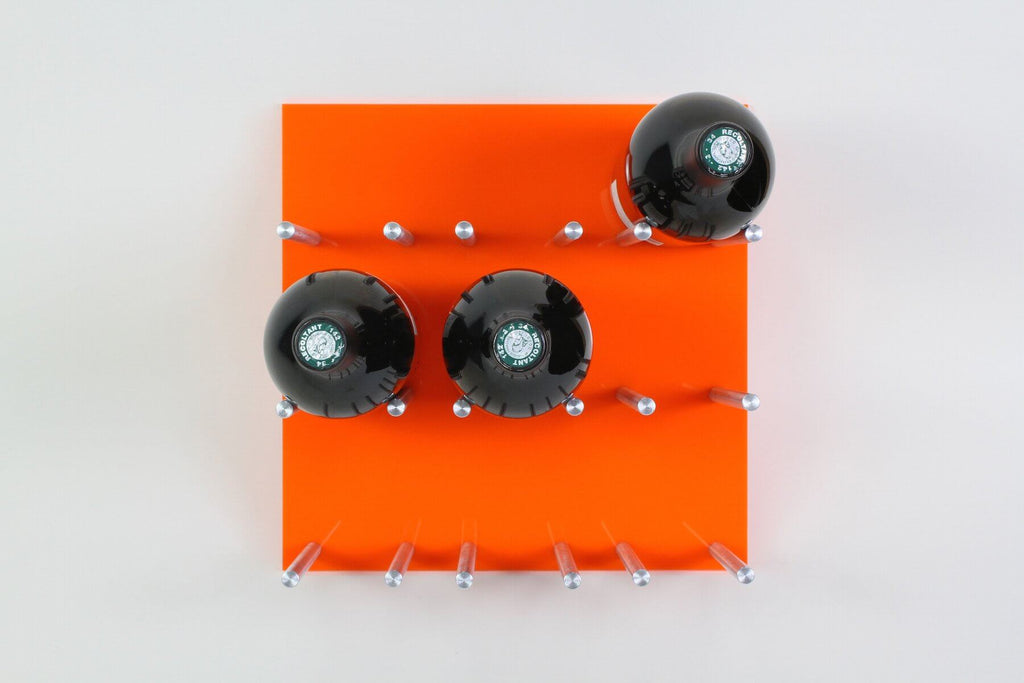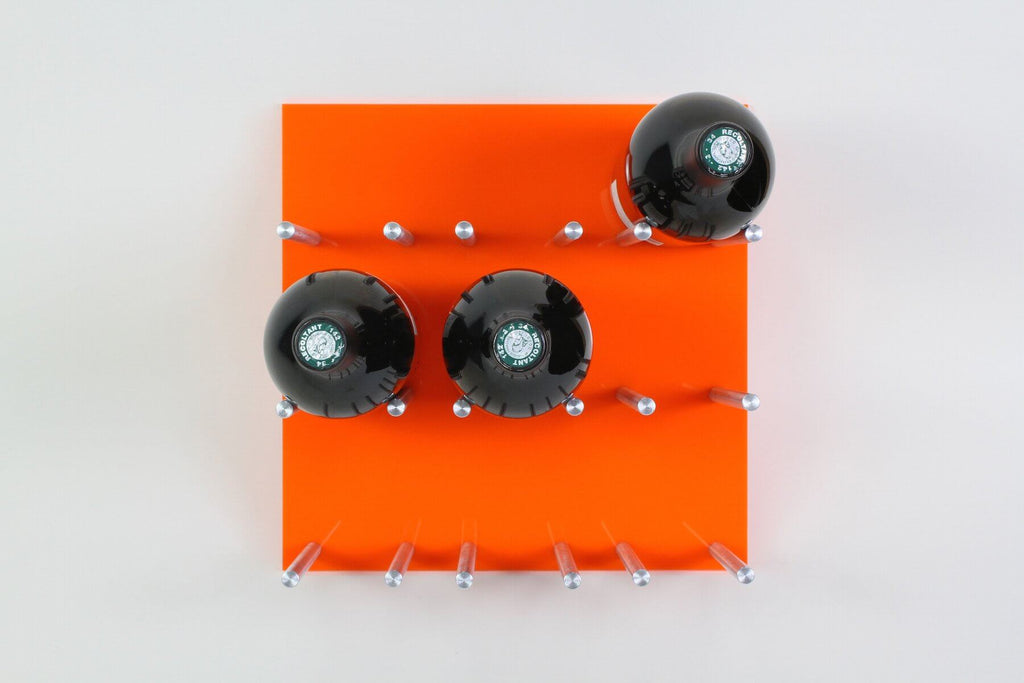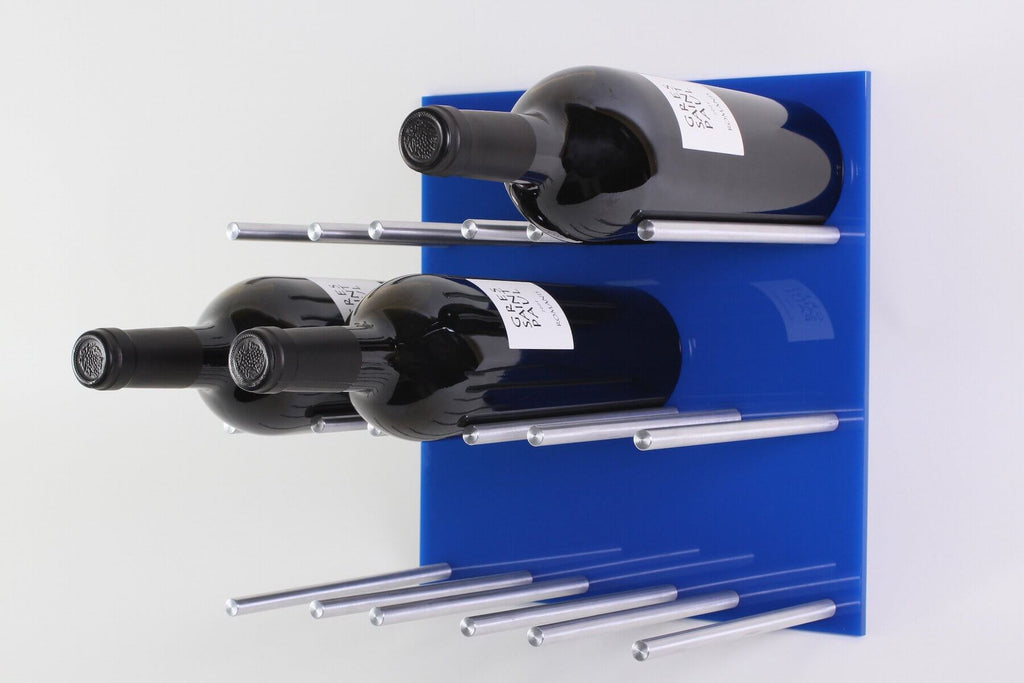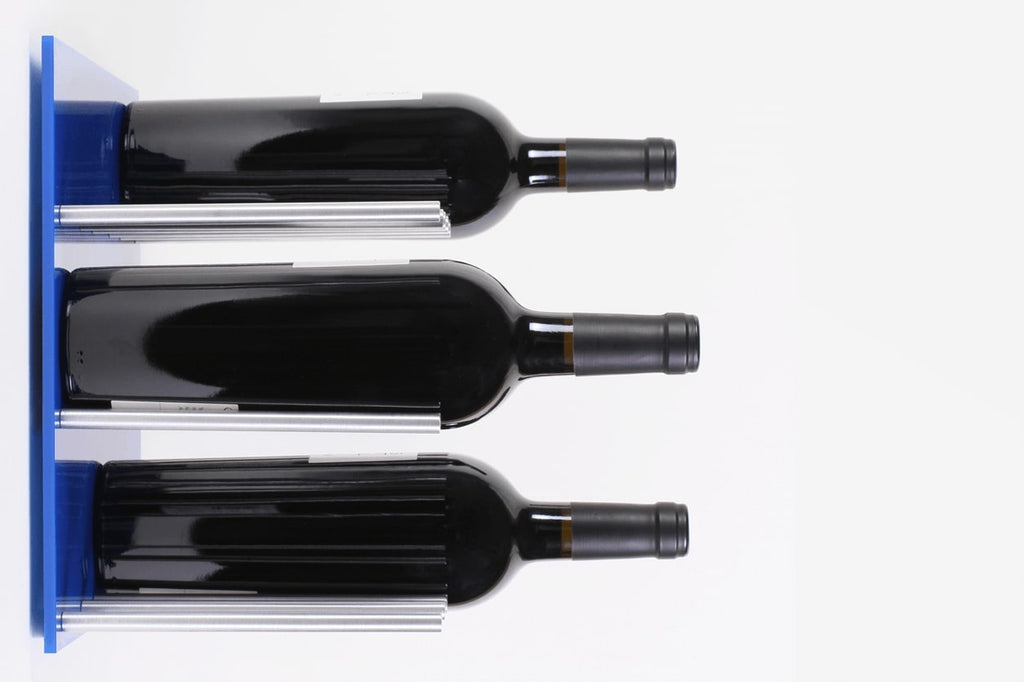 XY 3x3 Kit
Regular price
$ 68.25 USD
Sale price
From $ 105.00 USD
Sold as 9 bottle kit
This series is in an X , Y matrix – storing your bottles 3 wide, and 3 bottles high on a modular, pre-drilled wall panel system. Mix and match the colors with an array of options available. Collectors can mount their panels directly to an existing wall with ease.
Lathe-turned using the same machines used to produce aerospace and military technology, XY rods are unparalleled in quality and materials. Our XY hardware uses the highest grade of aluminum products and each piece is properly treated to withstand proper wine cellar environments without oxidizing.
This spectacular system allows for maximum airflow. Each bottle is held by two rods that sit perpendicular to the wall, with the cork facing out. Each rod comes complete with two silicone o-rings to ensure that each point of contact with the bottle is fully secured.
18 x XY rods
4 x drywall anchors
4 x assembly screws
14 x 20mm connector bolts
W 11 1/4" x H 11 1/4"
This product requires a hand drill.