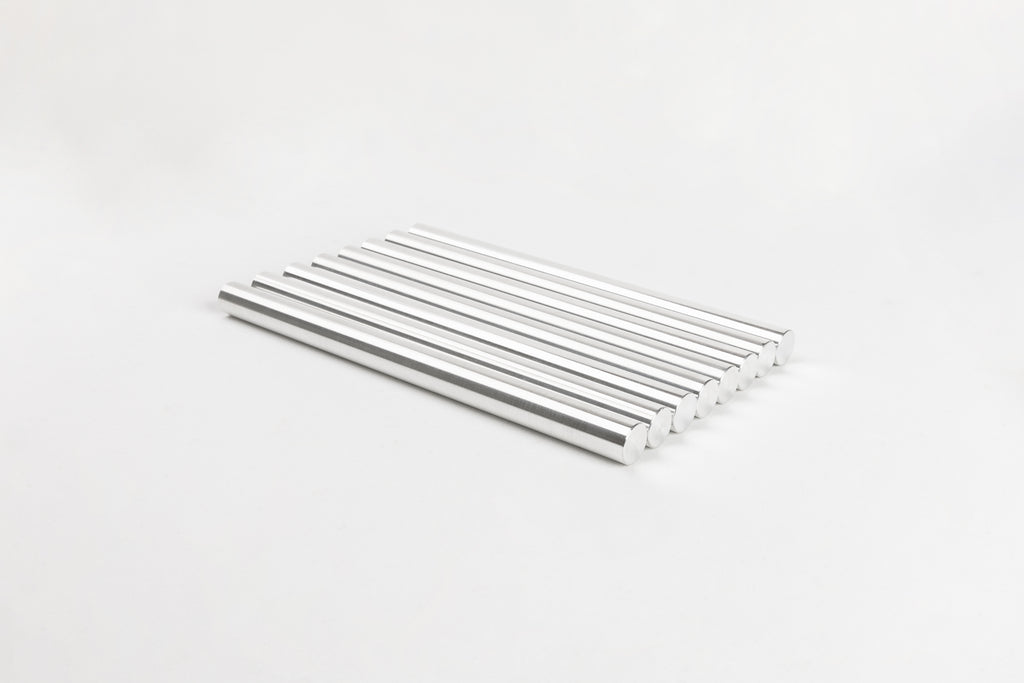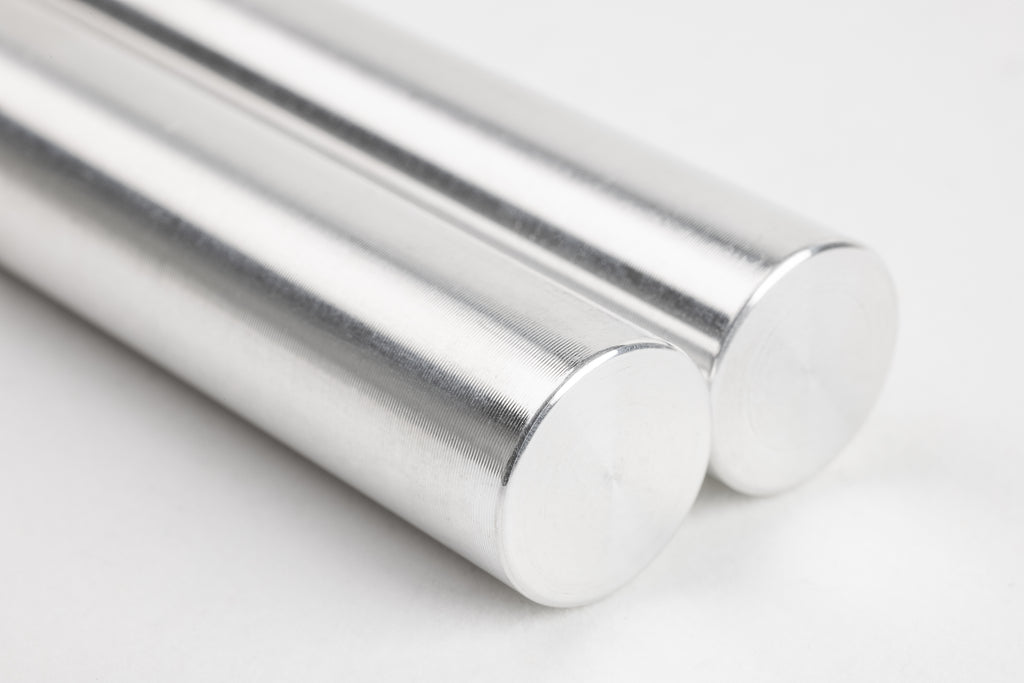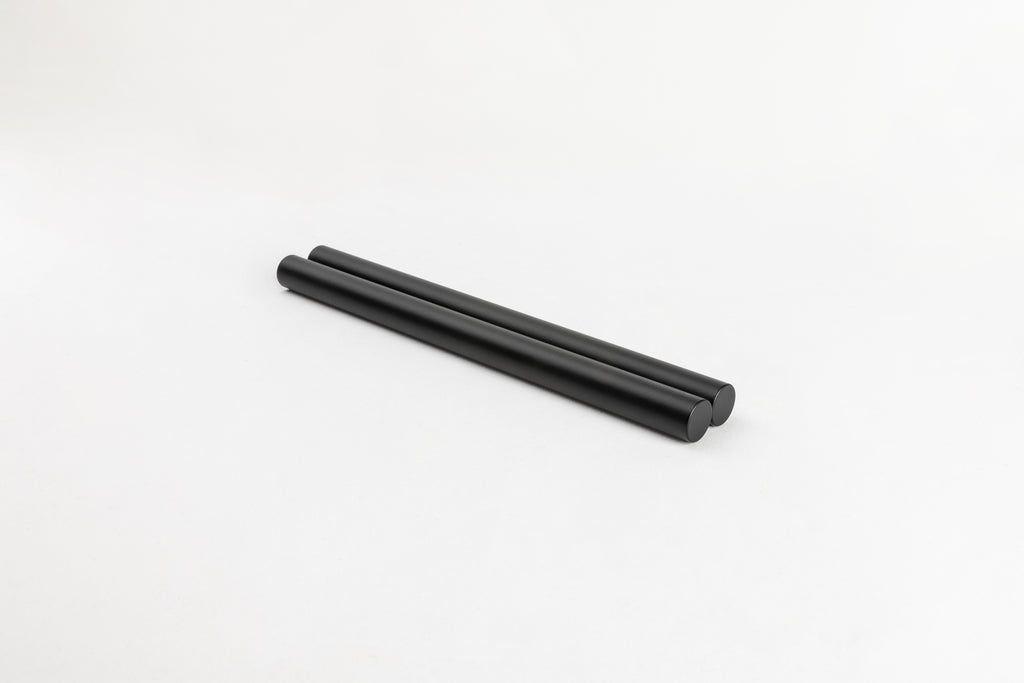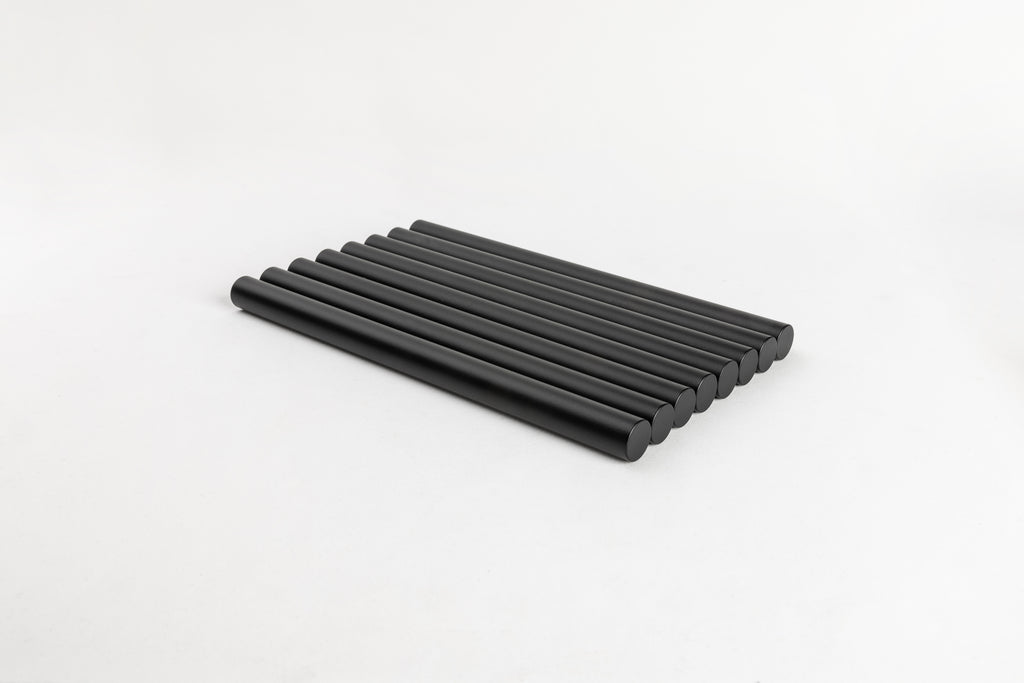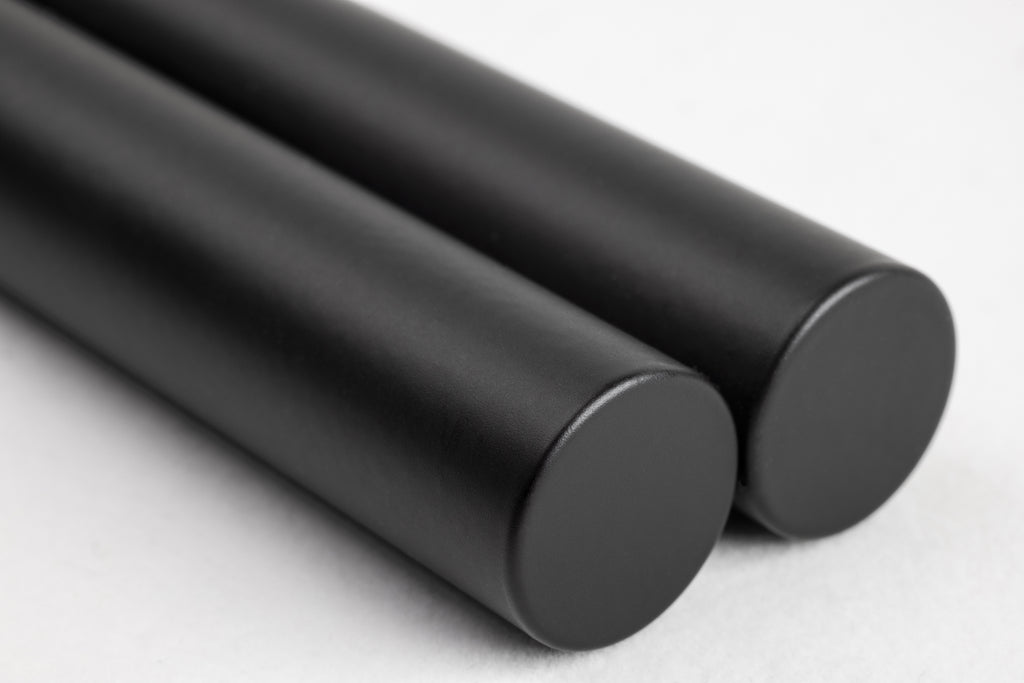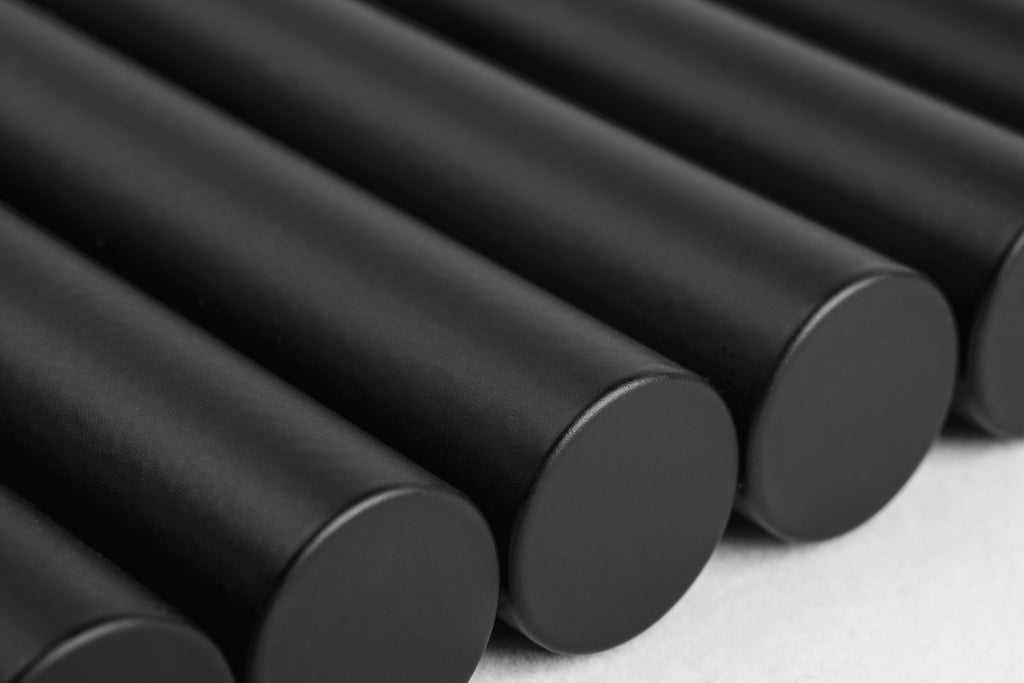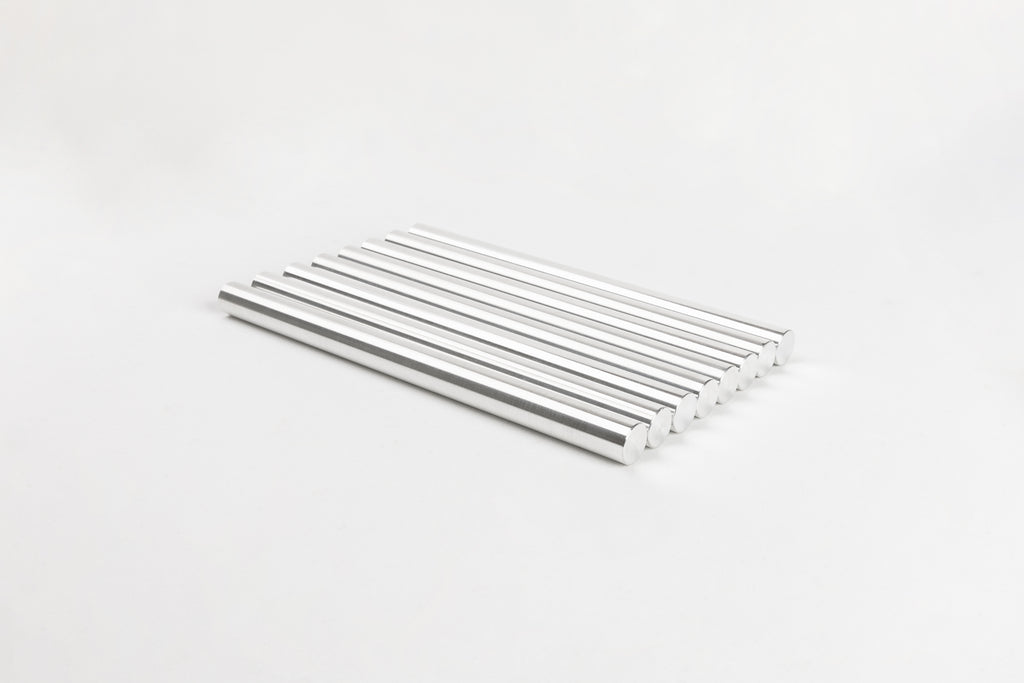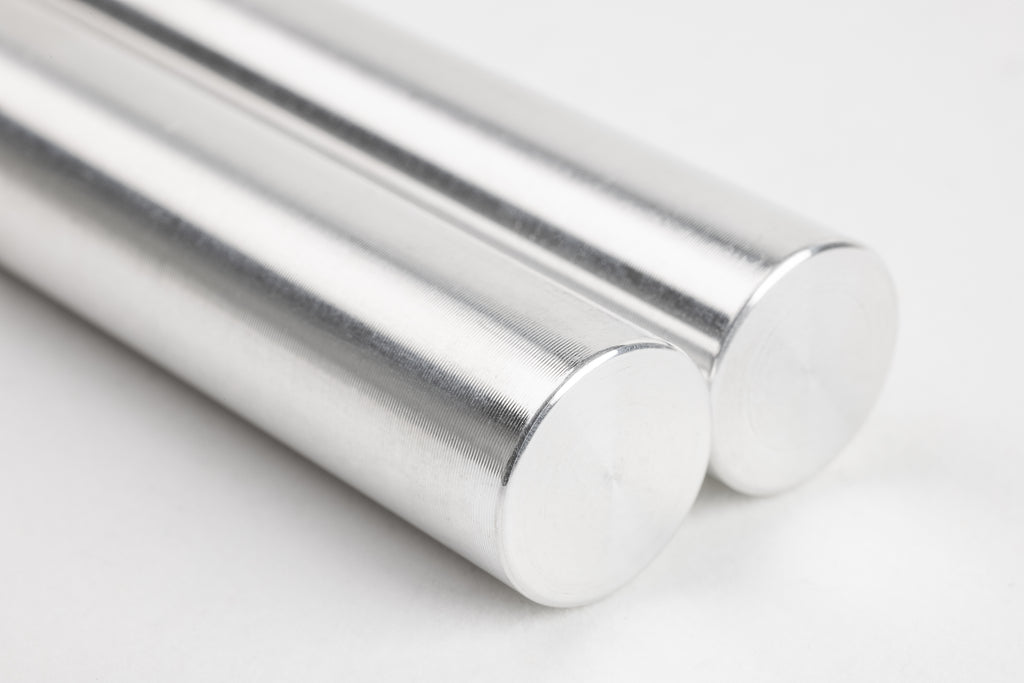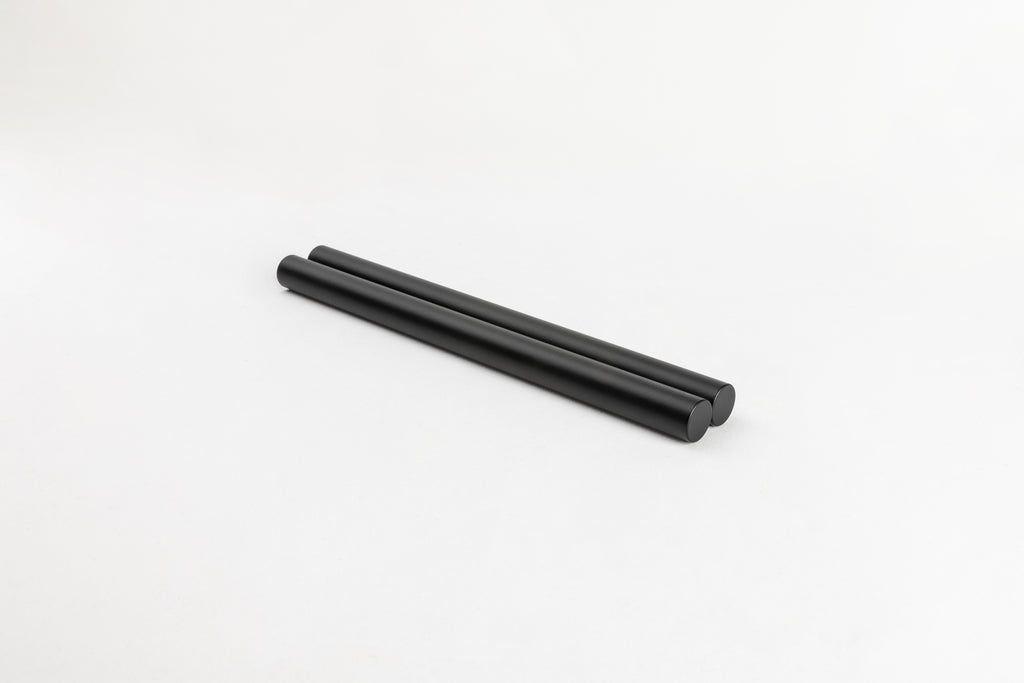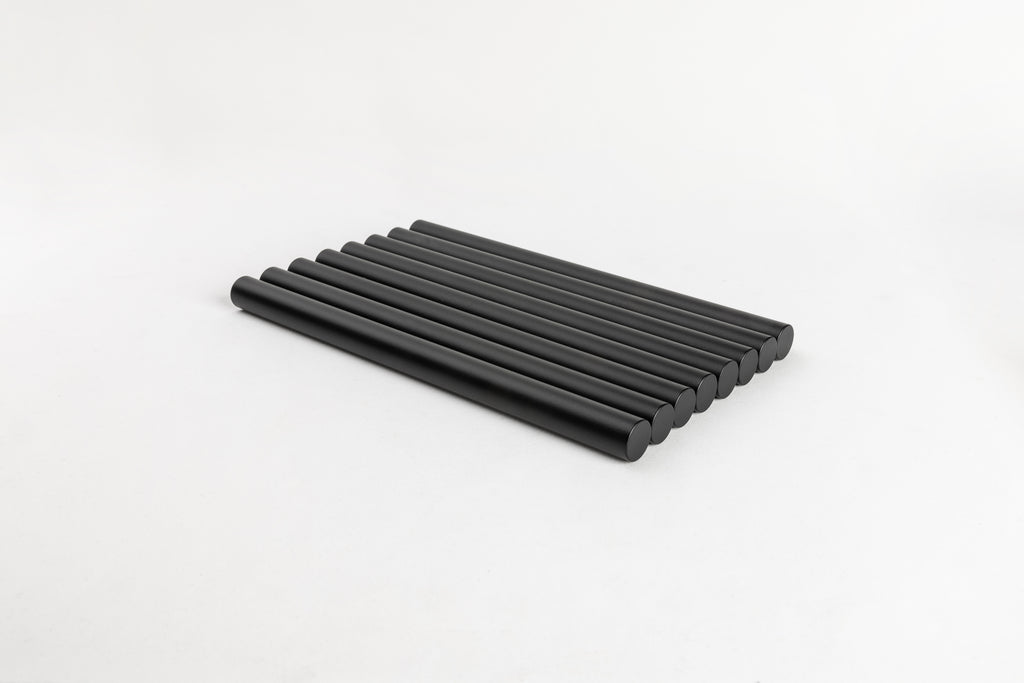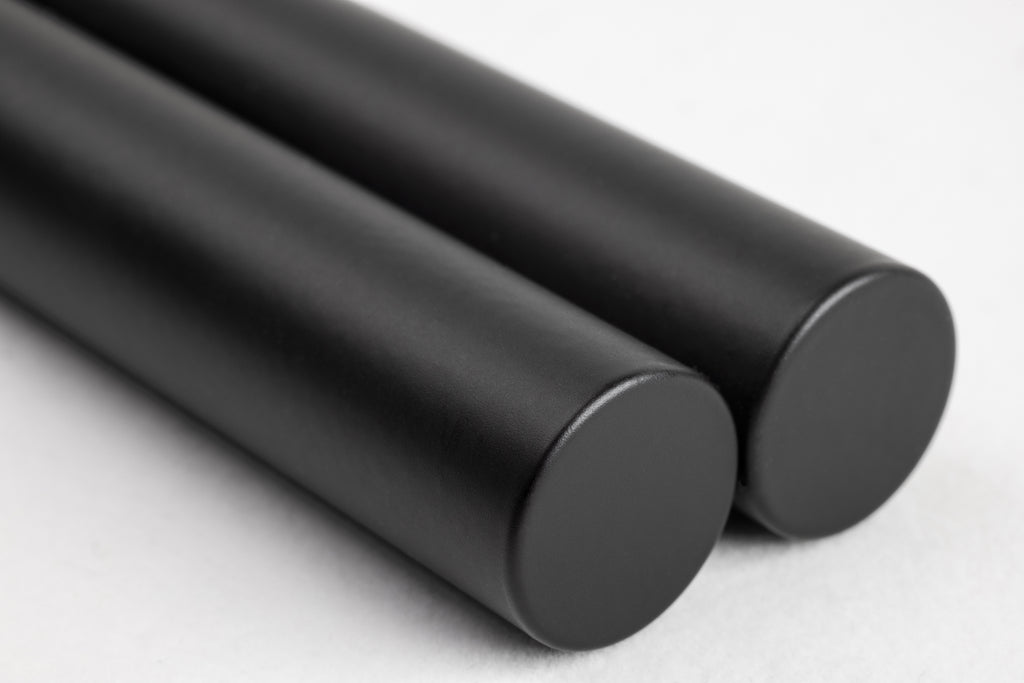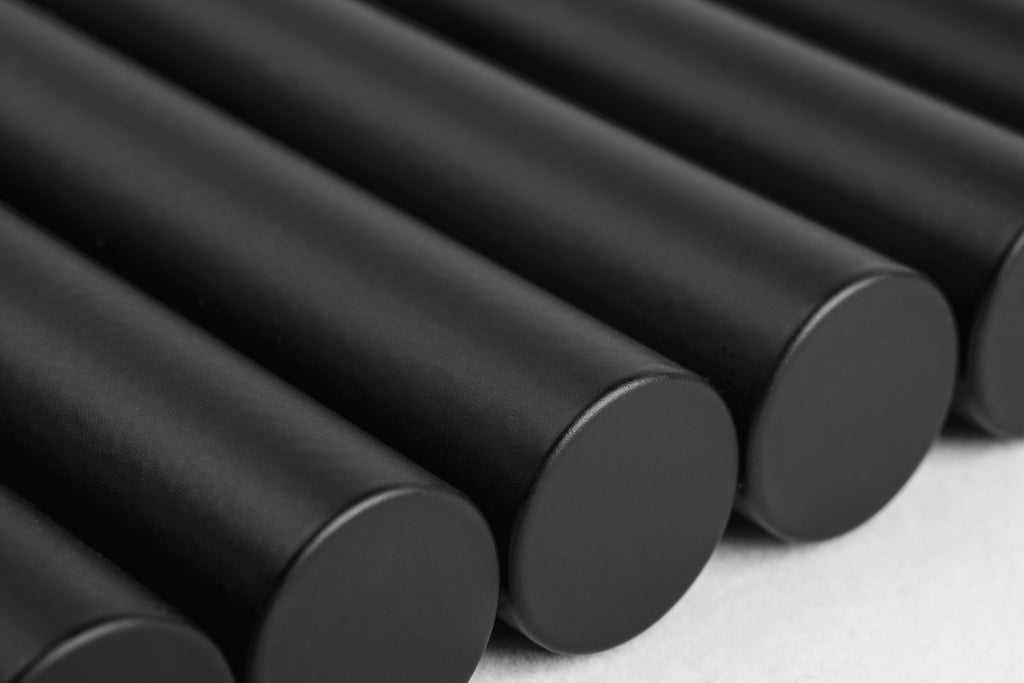 XY Lite
Regular price
$ 8.50 USD
per pair
Set of 2 pegs, Connector bolts included.
XY Lite does not include orings.  It is our simplest wine peg design.  Patented.  
Refined, sophisticated, modular, flexible; there are as many reasons design professionals and collectors choose the XY system as there are ways it can be configured. Requiring only a hand-drill to install, the XY's elegantly simple design and flexibility provide the ideal solution for displaying any number of your prized bottles. Installation is possible from the front or back of the panel making the install easy and the possibilities endless.
Unlike the Beta Bloc Series pegs, these pegs allow the wine bottle to have their own pair of pegs for themselves. This allows you to have more freedom in your wall wine storage design. The unique storage solution allows for a clean space when bottles are removed.
Ready to display prized bottle collection in a unique style? Get started today with Wine Pegs! We are here to help answer any questions you might have with your design or our product. Have questions regarding installation or peg choice? Please contact us at +1 866 999 2103, email us, or use our contact form. 


Connector bolts are included, size based on selection. 
---
Custom
For custom cellar design and build services please contact our partners at Vin De Garde via email at forms@vindegarde.ca.
---
This product requires a 3/4" panel required for installation (not included) and a hand drill.
---