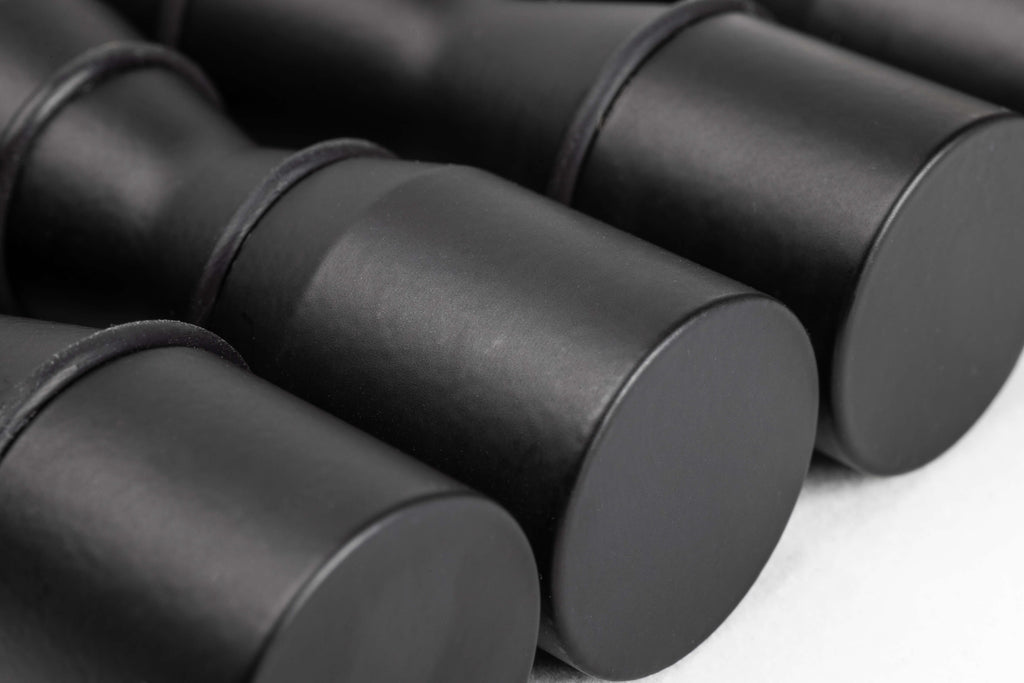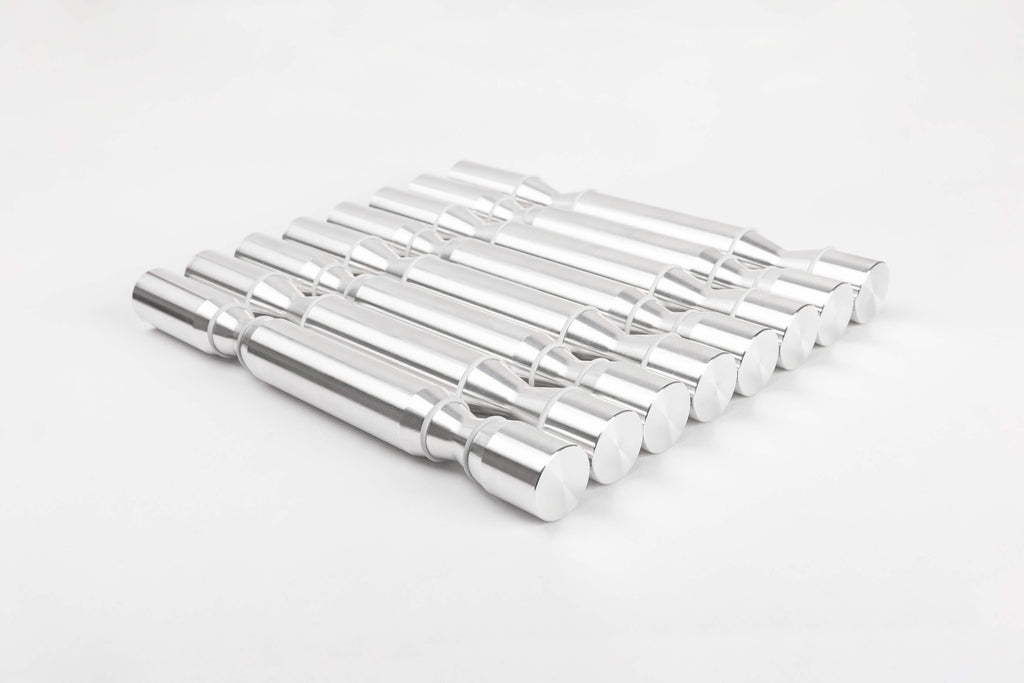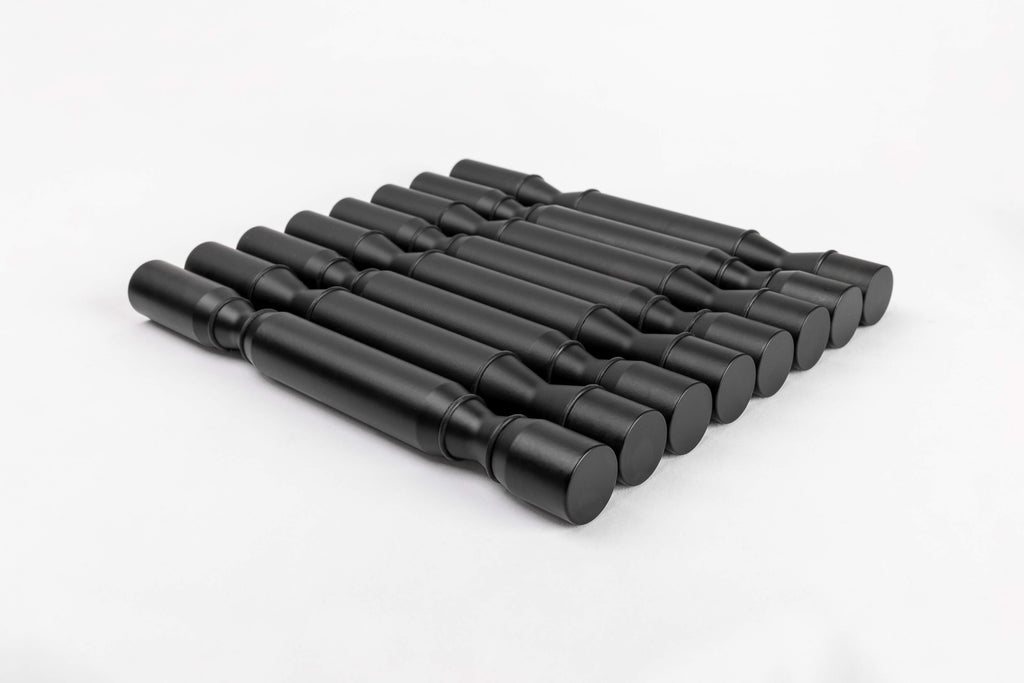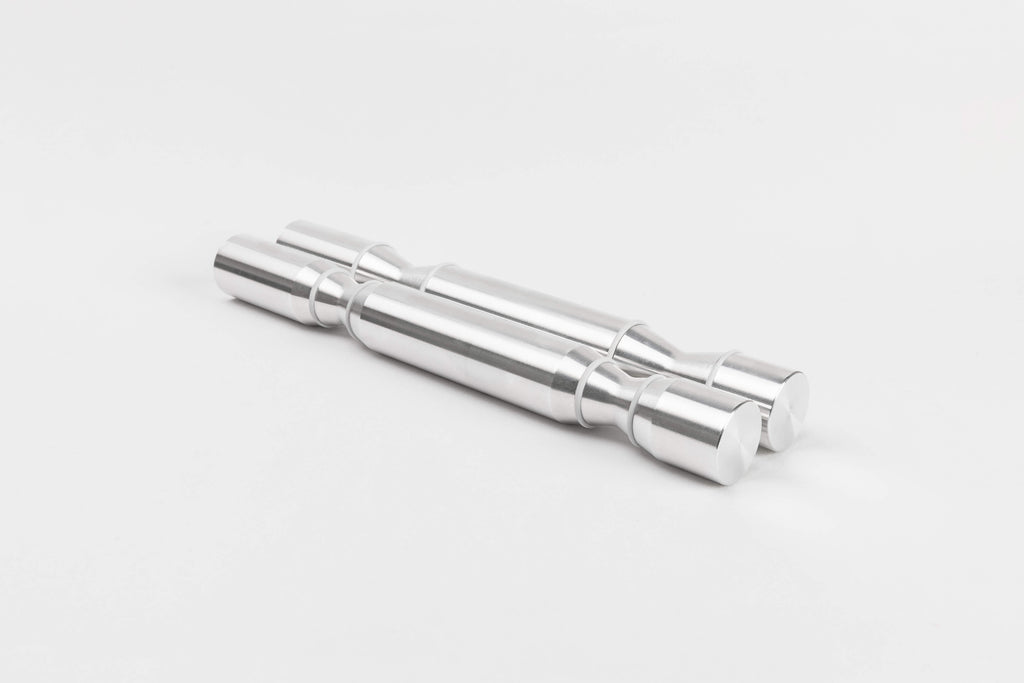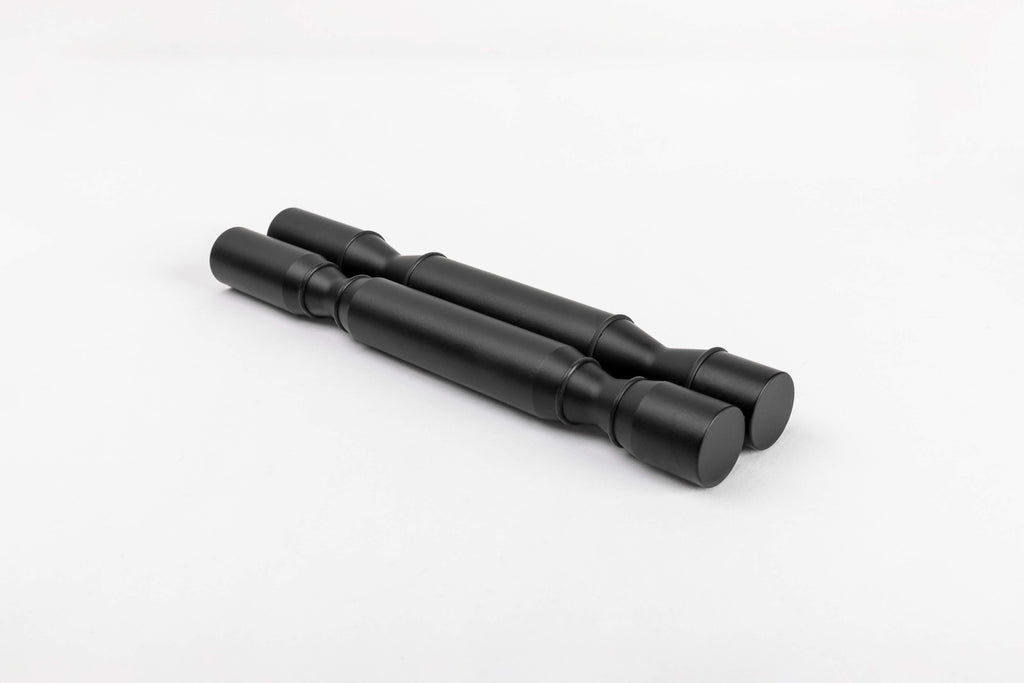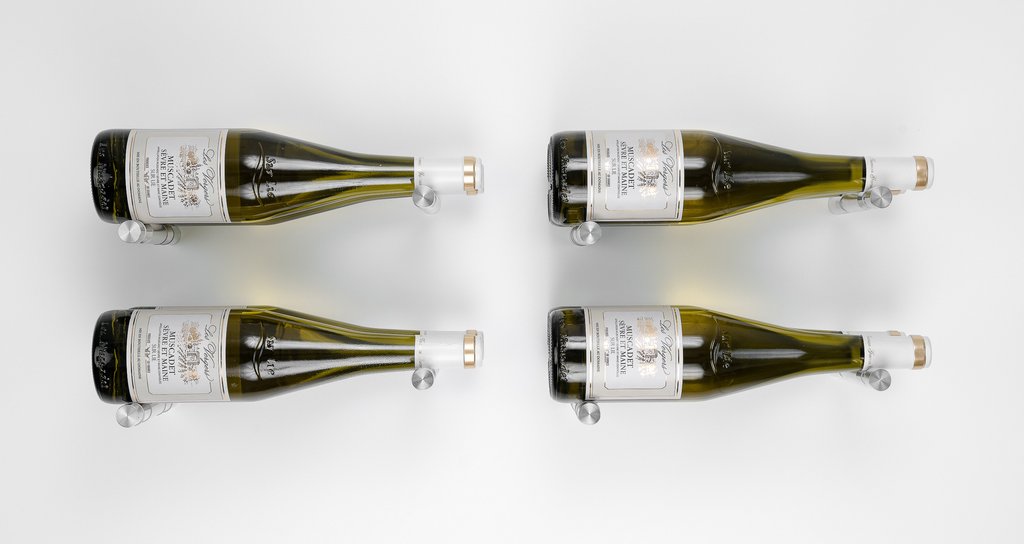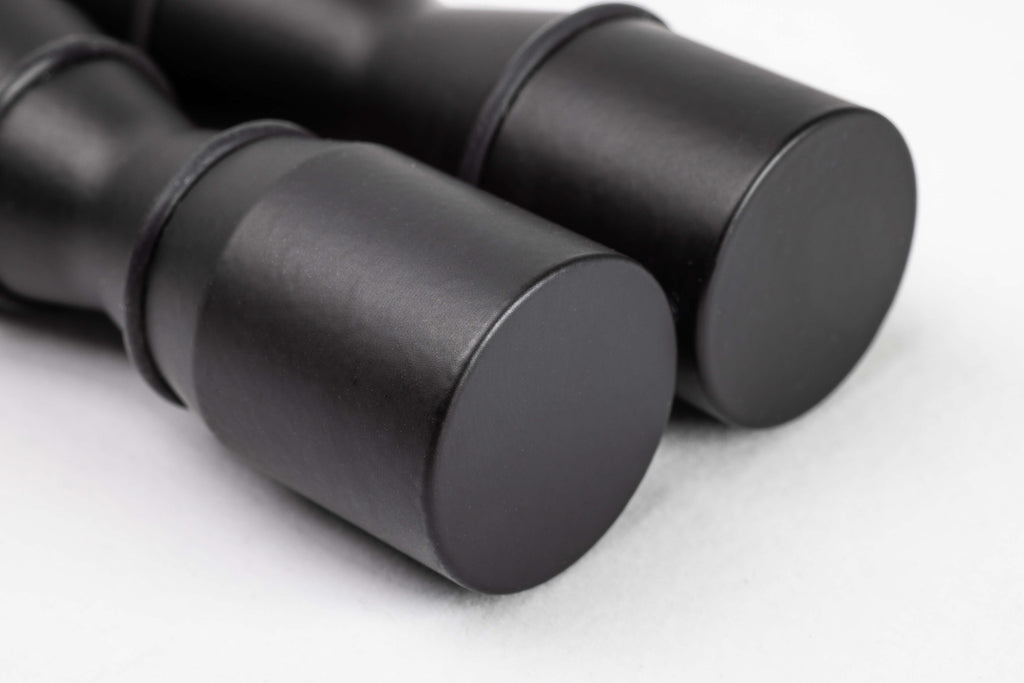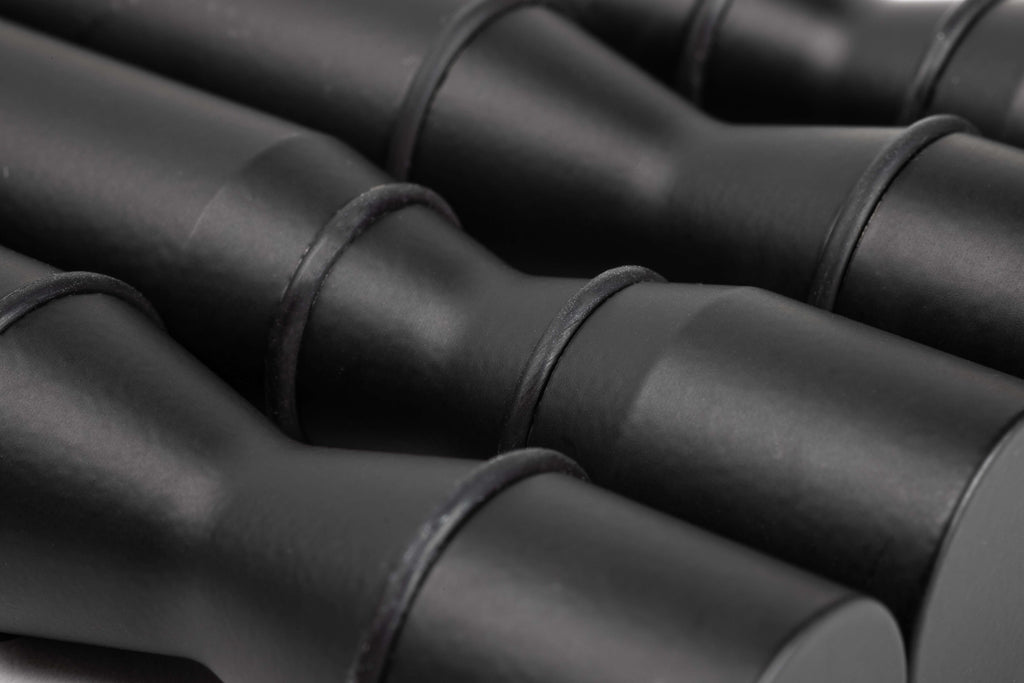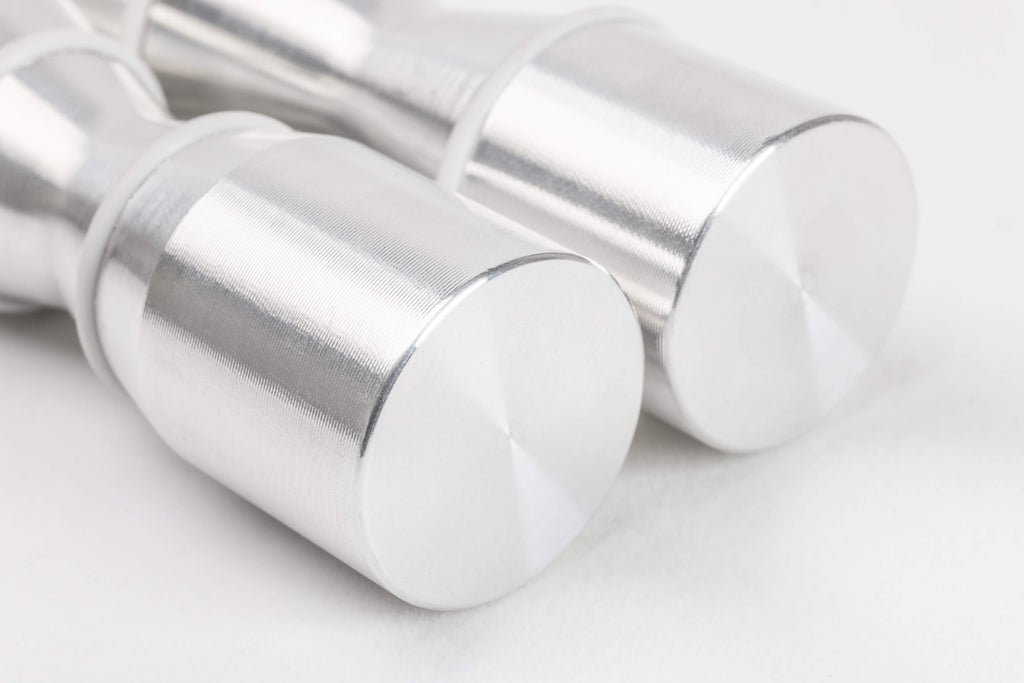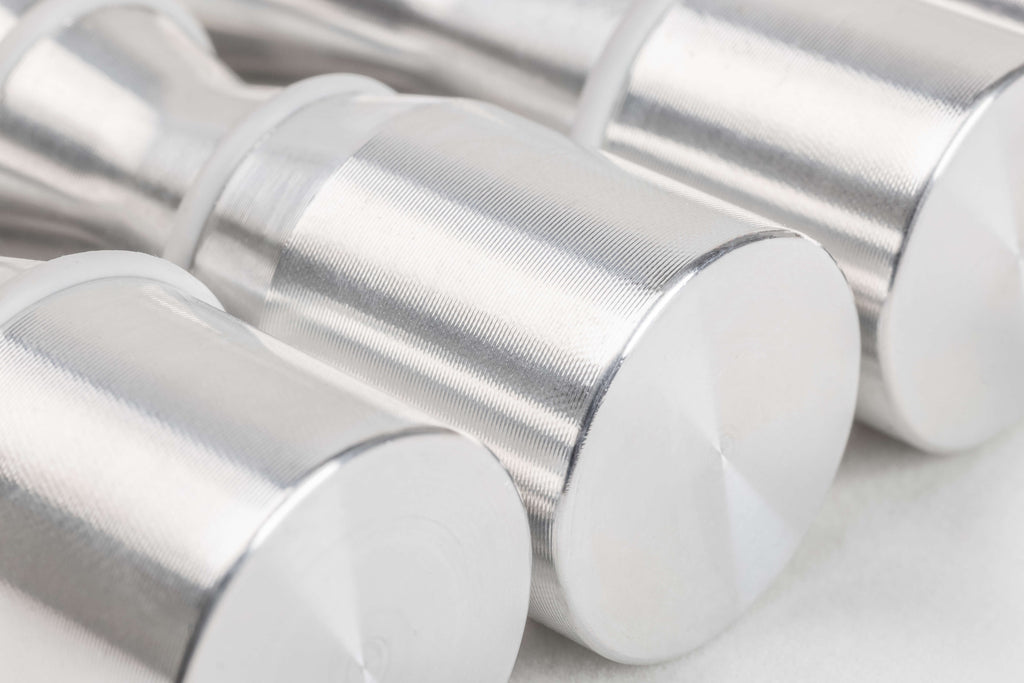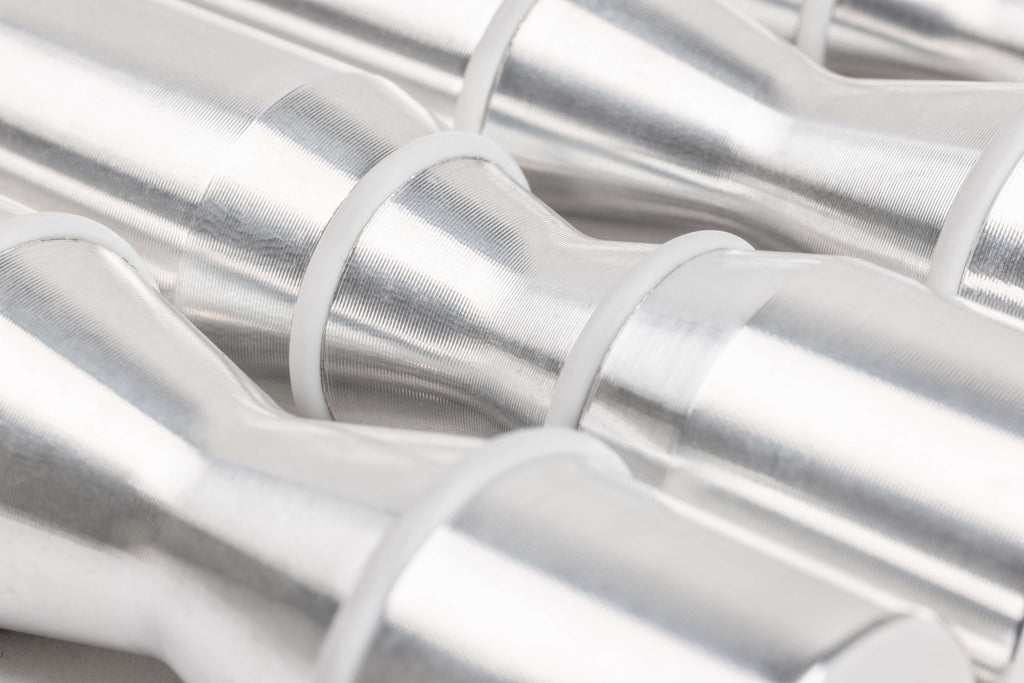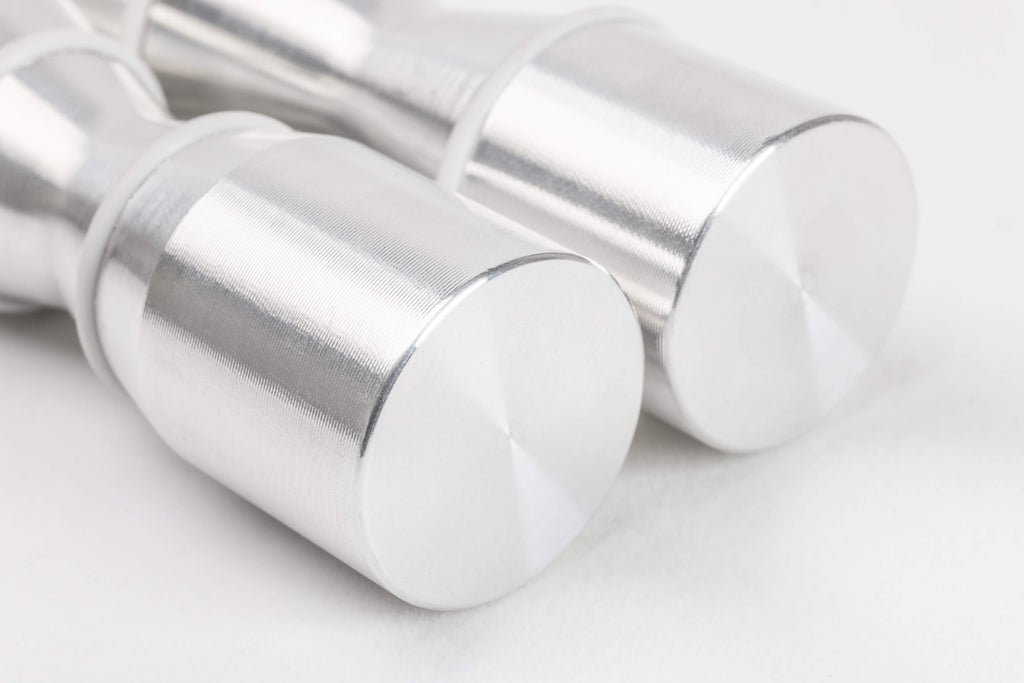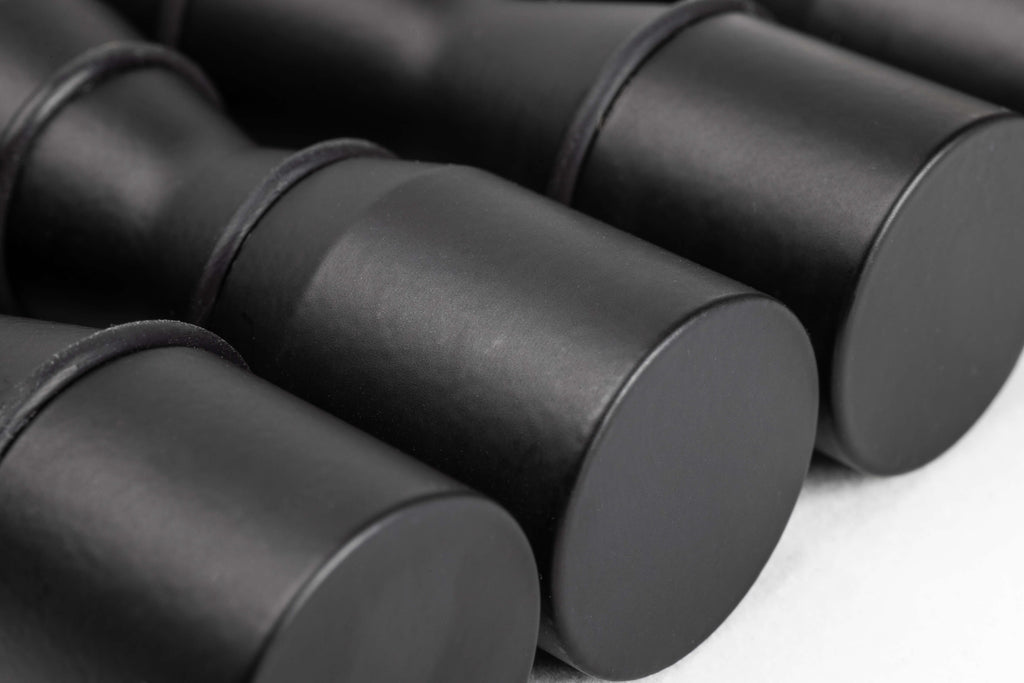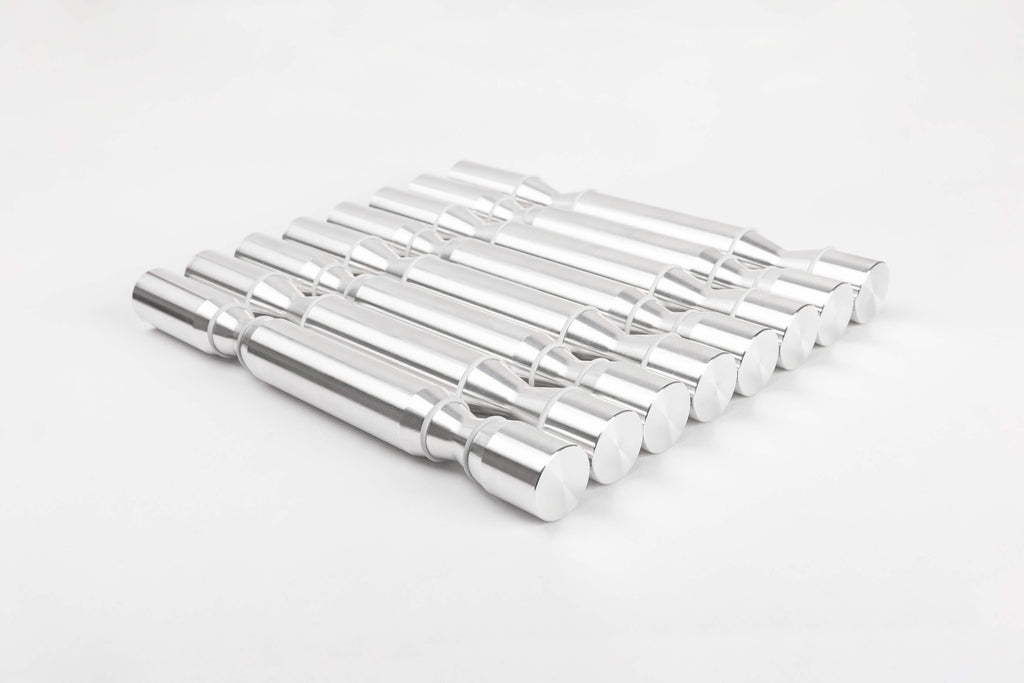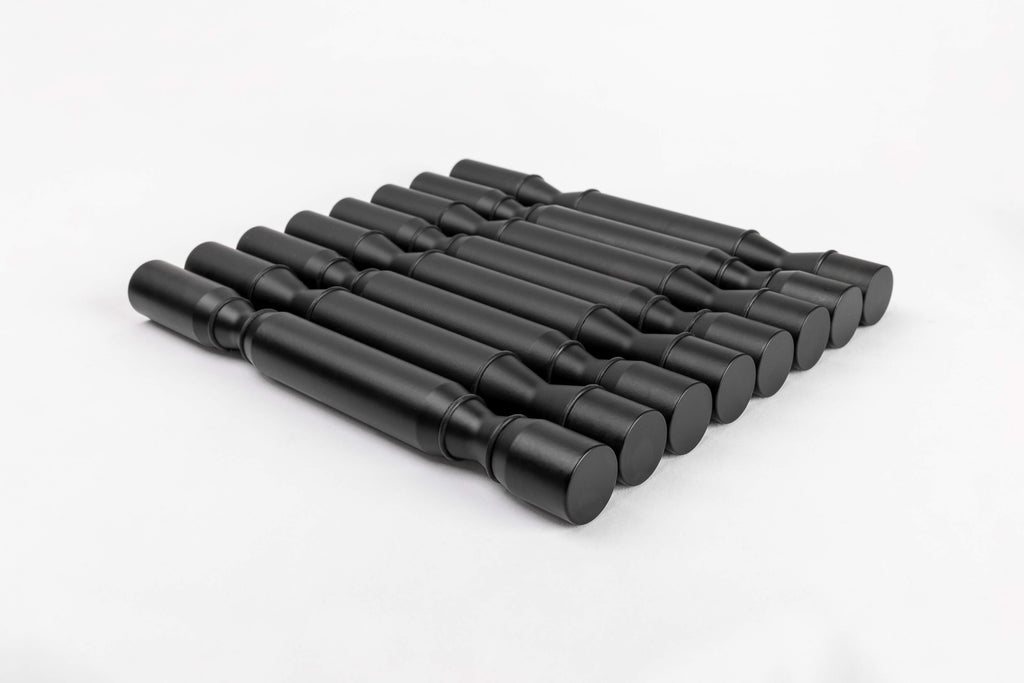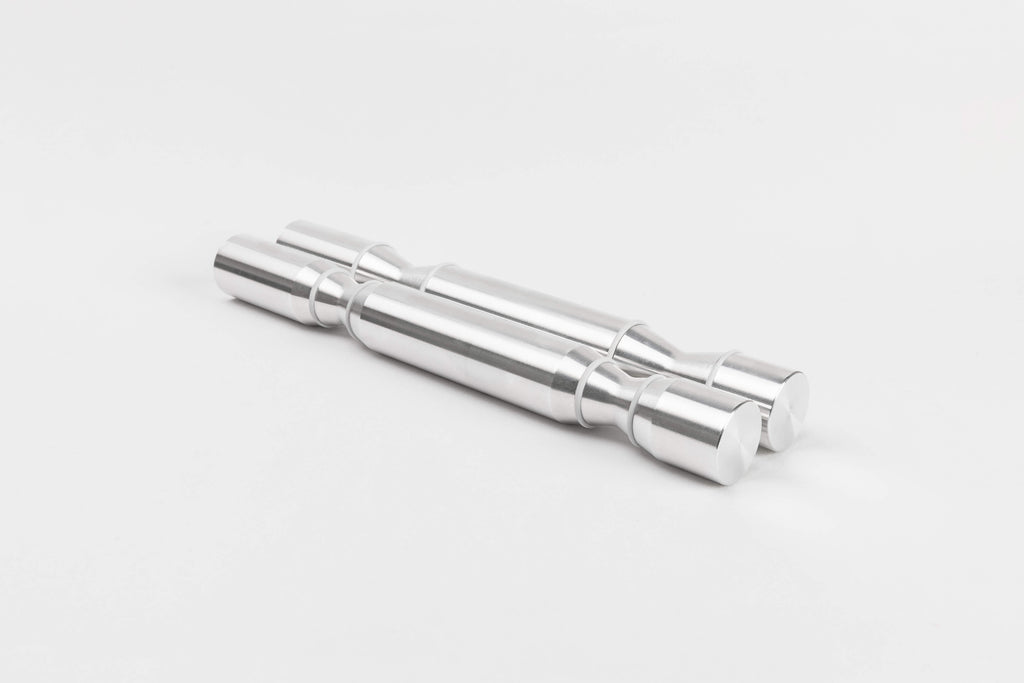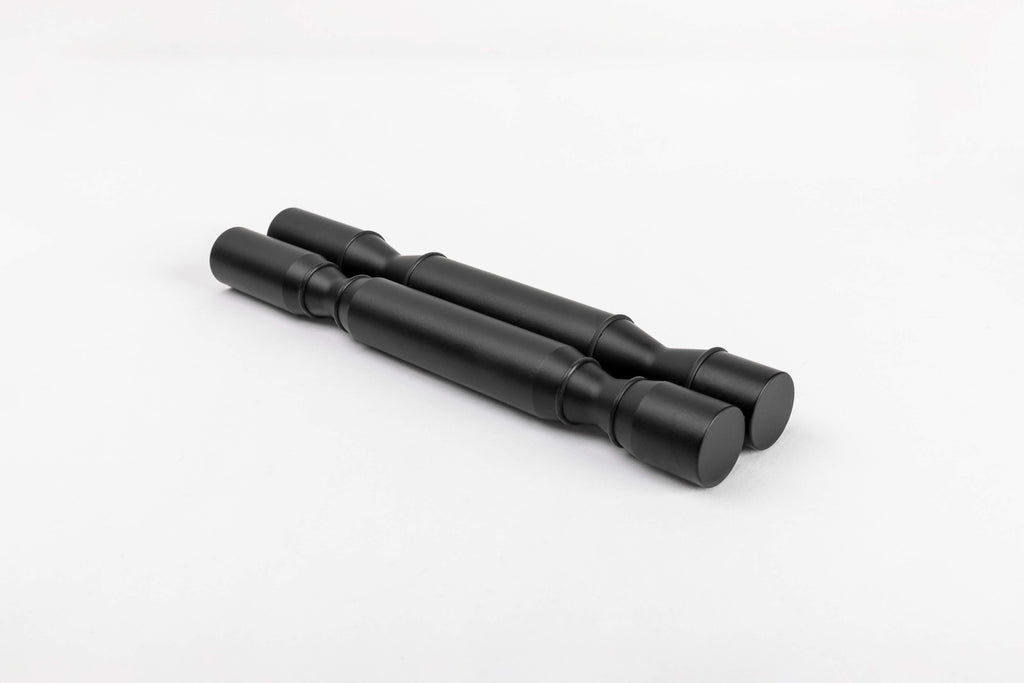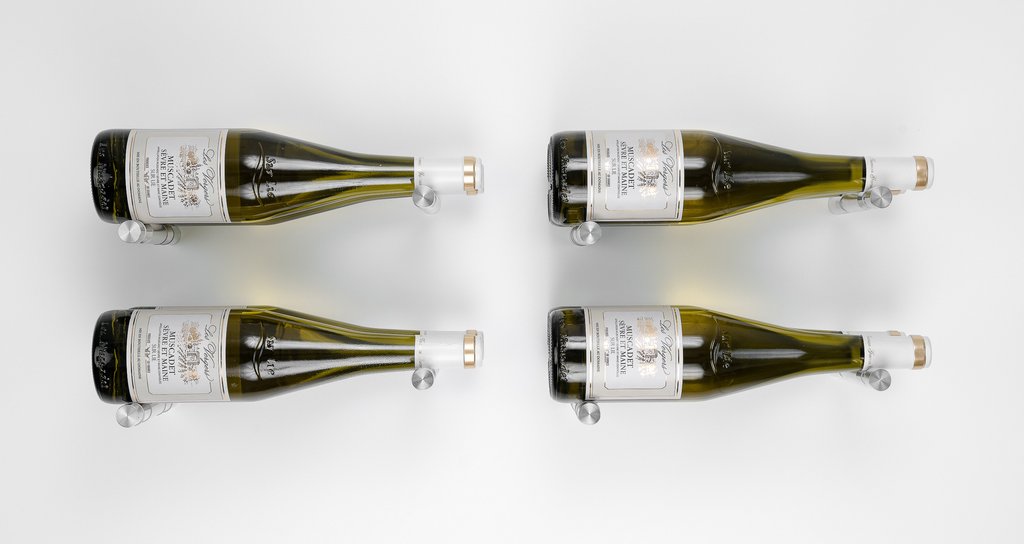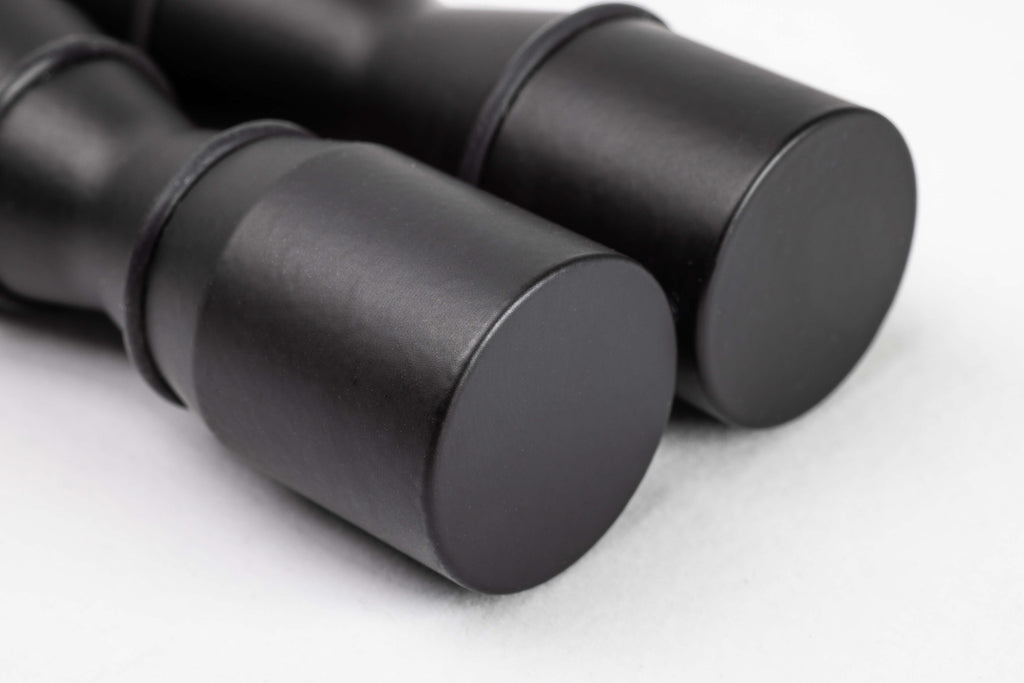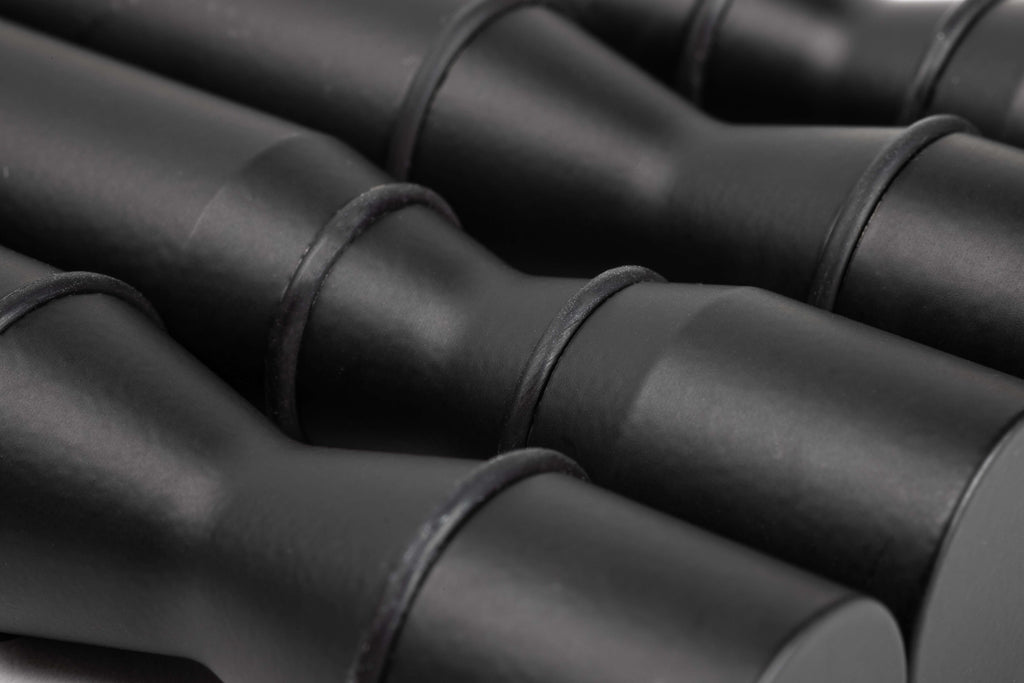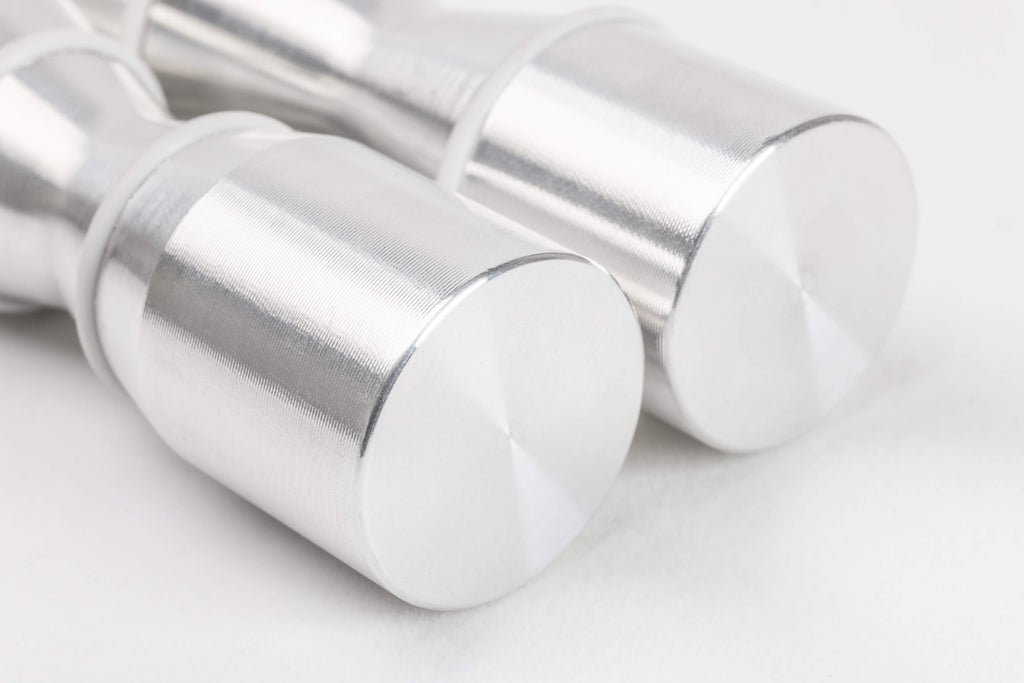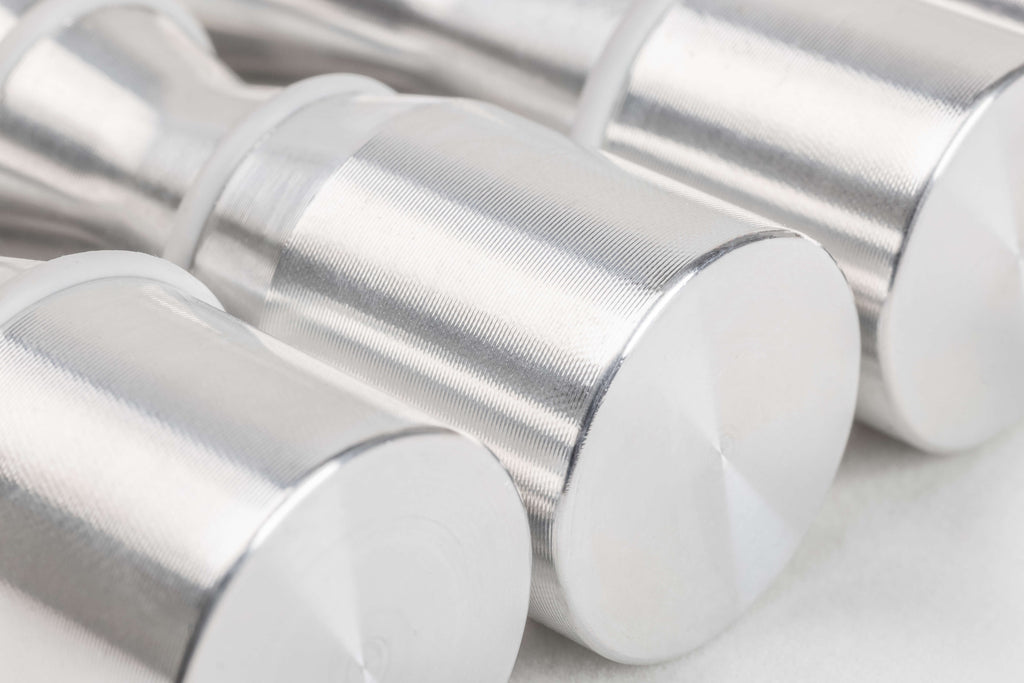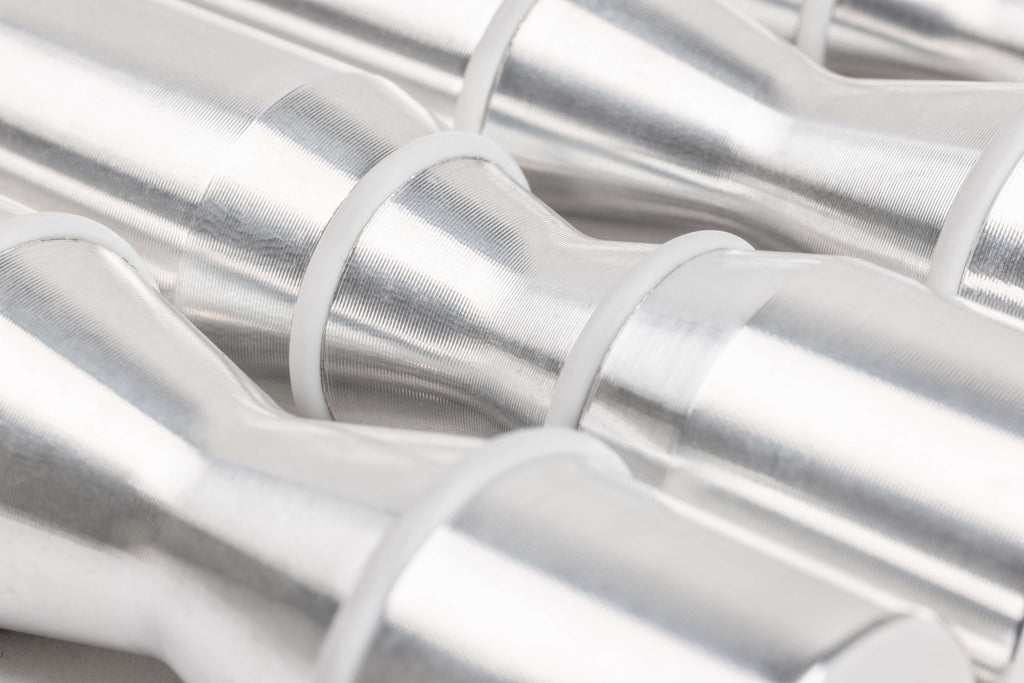 Nek Rite 2
Regular price
$ 29.50 USD
per pair
Set of 2 pegs, Connector bolts included.
Nek Rite 2 series is expressly designed to display your bottles horizontally, for when ultimate storage capacity is a secondary priority to artfully exhibiting your most prized vintages. This series has no equal in quality or materials. We utilize the highest-grade aluminum, with each piece treated to withstand the optimized, non-oxidizing cellar environment. Nek Rite 2 is designed to provide maximum airflow, with each bottle held securely by two rods that sit parallel to the wall, with the label facing outwards. The Nek Rite series is a component-based assembly, each peg is formed from multiple grooved arms and caps connected with set screws. Each pair assembles into 2 single pegs, one peg to support the neck of each bottle and one peg to support the base of each bottle
Connector bolts are included, size based on selection.
---
Custom
For custom cellar design and build services please contact us via email at info@winepegs.com
---